Types of Web Based Online Courses:
The terms "Online," "Webinar" and "Web (based)" courses are used interchangeably. The format in which the material is offered, however, are different. Below we explaine the following:
"On-Site Webinar" or "Webinar on Demand"
Public Webinar
Webinar Recordings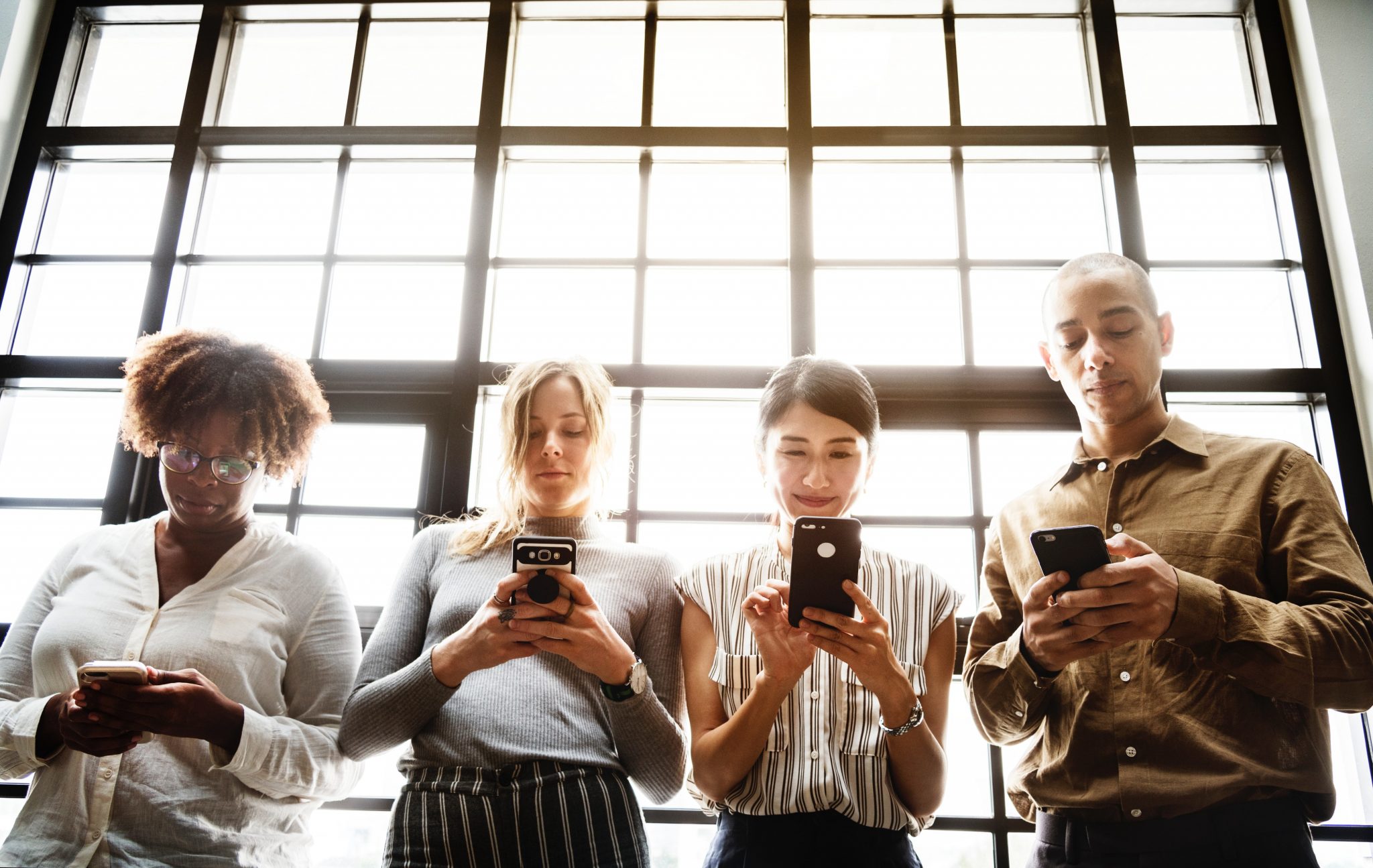 On-site Webinar" or "Webinar on Demand"
The length of the course, the timing of the presentation and the topics to be presented are planned between Client and A.T.E. Solutions instructors before the course.
Deviations from our standard topics and focus may be made to tailor course to your needs.
On-site Webinars are live by an instructor or instructors for up to 10 attendees from your company

Additional attendees can be accommodated for a minor additional charge
Only named attendees are entitled to pose questions either during the presentation or by email afterwards

Questions and Answers (Q&A) are part of the Webinar
Q&A by email included for 1 month after the Webinar by named attendees only
Instructor and others may be available for additional consulting for a fee
A.T.E. Solutions, Inc. generally retains the right to resell presentation recordings, where Q&A or Client comments are edited out.
Client may retain a copy of the recording at no additional cost to use as reference by those registered to attend. For example, if someone registered and was unable to attend, the recording will serve as his/her presentation.
Public Webinar
Presented to a live audience over the Internet
Generally presented as a 0.5 to 2.0 hours module

If longer than 2.0 hours the webinar is usually presented over multiple days. No more than 4 hours per day.

Scheduled for a given date and time

May be for a fee or
May be free

Questions and Answers (Q&A) are part of the Webinar
Q&A by email included for 1 month after the Webinar for paid attendee only
Instructor and others may be available for additional consulting for a fee
Webinar Pay Per View
Some recordings may be available for a one-time viewing at a very reasonable price. This is especially helpful to full-time students or unemployed individuals.

While this is not specifically advertised, clients should contact us and ask – 310-822-5231
Webinar Recordings
Webinars and web-based courses recorded at an earlier occasion
Generally available in 0.5 to 2.0 hours modules

A web-based course typically consists of several 90-minute modules (for example a 1-day course has four 90-minute modules, while a 5-day course has twenty modules.)
Some modules can be purchased individually, while for others all modules are packaged and sold as a single item.

Available any time after it has been recorded. If not yet recorded, Client may request that it to be recorded and place an order with a lead time for delivery.
Some older recordings

May be available at a lower than advertised price or
May even be free
May be undergoing updates for a new recording

Clients should contact us and ask

Questions and Answers (Q&A) are not part of Webinar Recordings, but we will respectfully answer all emailed questions
Instructor and others may be available for additional consulting for a fee