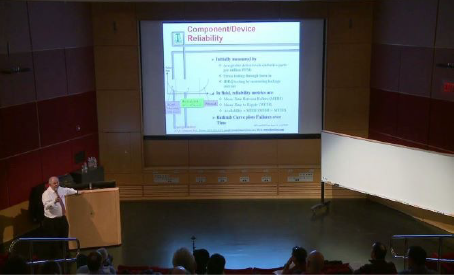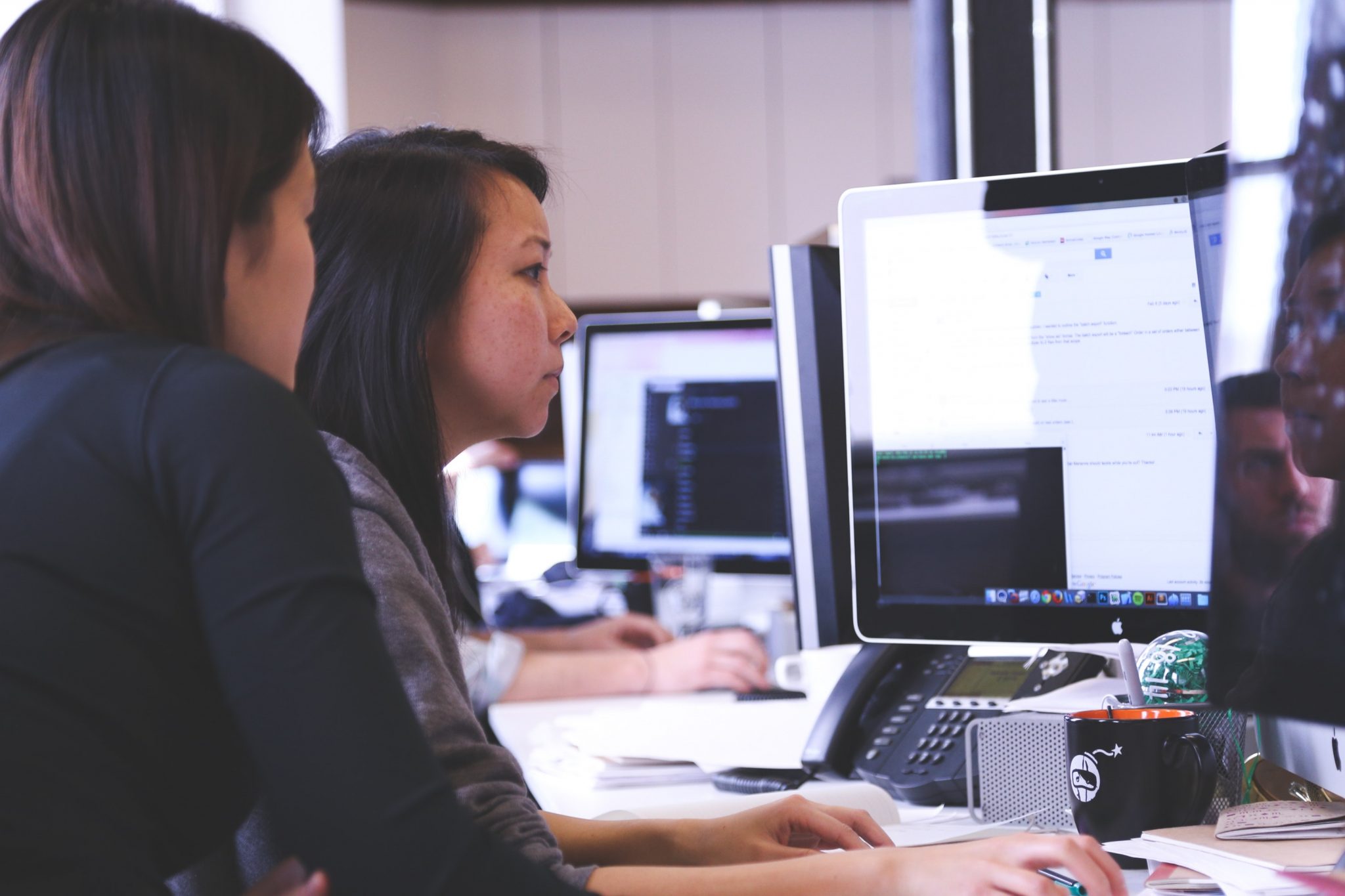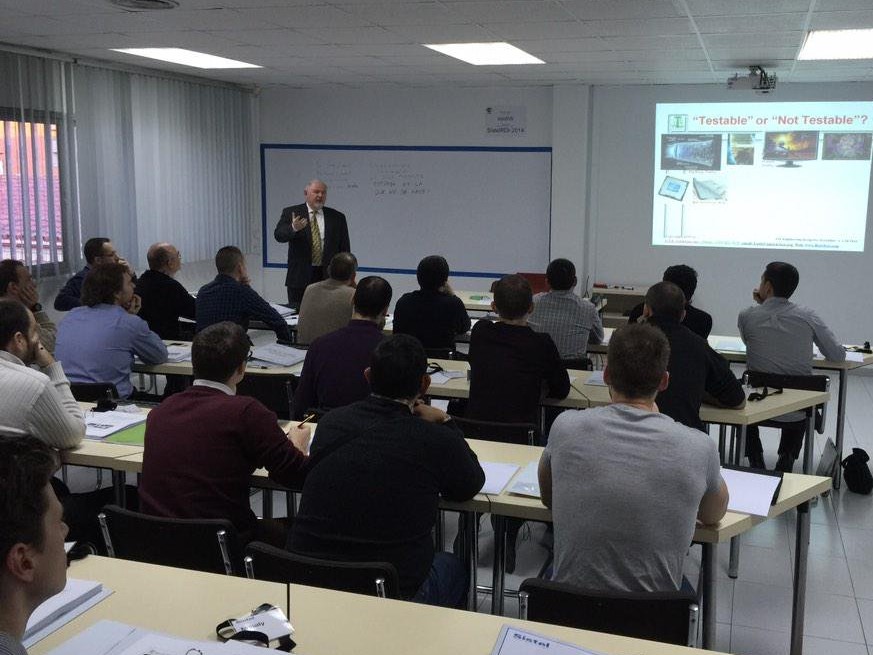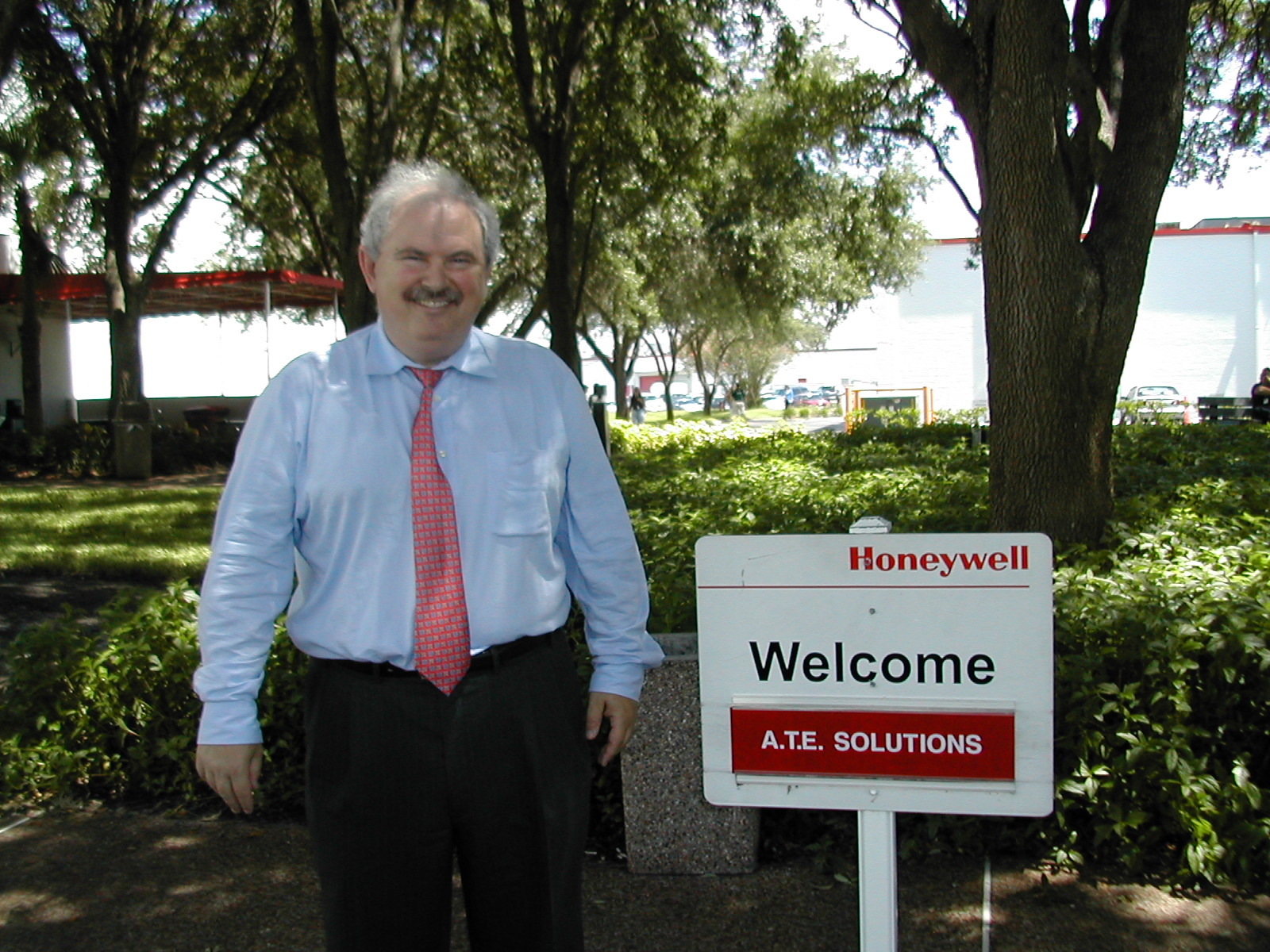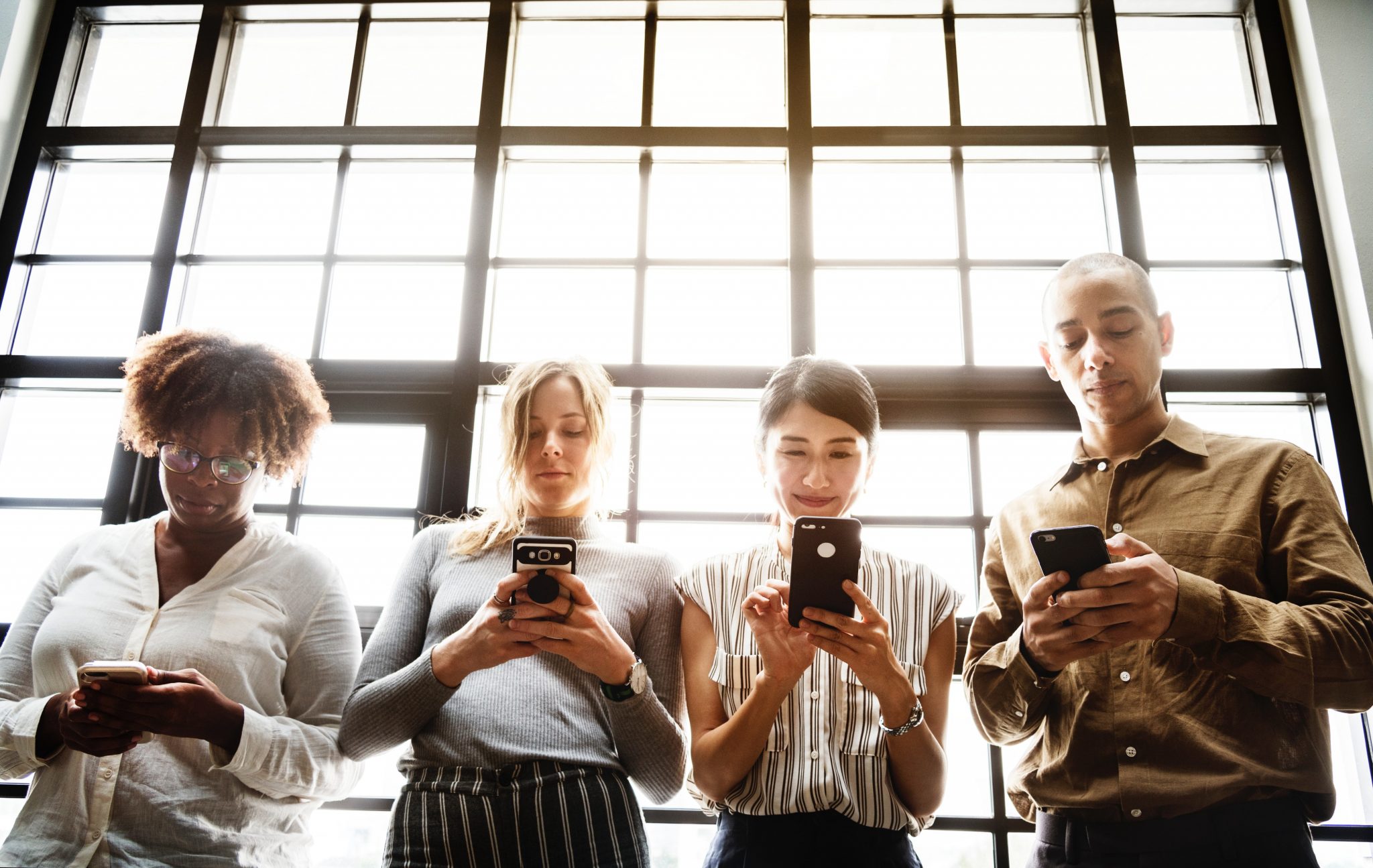 A.T.E. Solutions, Inc. is a world leader in test related education.
We are making courses available in several formats. Click on the link for more information:
See the biography of our instructors
These courses are taught in a public forum in a designated place and time and are open to registration.
Select Upcoming Publicly Held Courses
When you have only a few attendees and wish to send them to the instructor's city, we can accommodate the venue and the course. It can be cost effective since the instructor need not travel.
Select Privately Held Courses
We come to your facility to teach a live course.
This is a part of our educational services, whereby we combine training with consulting, enabling instructors and attendees to solve problems while being educated on the topic.
For example, a course on DFT and BIST is applied to your company's design.
Webinars are scheduled for specific dates and times, or you can have them brought to your company for an on-demand (on-site) presentation for your staff.  Our webinars allow for ample questions and include follow on questions that you can email to the instructor for some time after the webinar has concluded.  Our webinars are reasonably priced, include soft copies of the presentation slides and are presented in increment no longer than 90 minutes per day.  Topics for our webinars tend to be focused, rather than general in nature. 
Current Publicly Held Webinars - also available On-Site and On-Demand